ORDER QUALITY SHOPPING BAGS
Find any shopping bag options and we will make you happy with your choice.
We are who we say we are we will deliver the best.
Company Profiles, Proposals & Brochures
Get the best to represent your brand when you are absent. The best ambassador for your brand is the design and the print. We will take care of everything!
Flyers & Posters
You don't need to always do the talking. We will design and print colourful flyers or posters that will represent your brand, product or event.
Can't find what you are looking for...
Custom orders? get quotes now!

Custom Print
Request a custom size print, Send us a message now!

Free File Check
We will check the file for errors and mistakes

Easy To Order
3 steps: choose a product, upload a design, checkout, choose pickup or delivery.

Quick Turnaround
At Smod Print our goal is to get you what you need as soon as possible.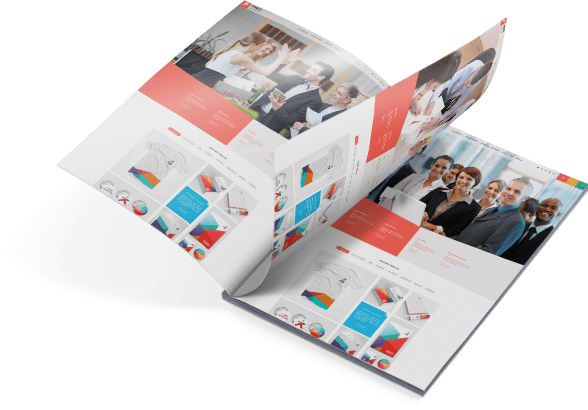 1. Select Options 
Choose options that you want for your prints. We will make you happy with your choices.

2. Upload Your Design
Upload your finished design or let us design for you and we will print it for you with your choices.

3. Checkout - Order
Checkout and finish your order very easy with one step checkout extension.
Reviews from our happy customers

Awesome design service and outstanding quality printing, they dont waste time. Highly recommended
Chinedu Okpara - Chie Systems

Im glad to work with this great company my wedding invitation was printed and delivered in 3 days. Thank you once again!