Stickers & Labels
Discover our popular printing products
Can't find what you are looking for...
Custom orders? Book Publishing? get quotes now!

Custom Print
Request a custom size print, Send us a message now!

Free File Check
We will check the file for errors and mistakes

Easy To Order
3 steps: choose a product, upload a design, checkout, choose pickup or delivery.

Quick Turnaround
At Smod Print our goal is to get you what you need as soon as possible.
A professional, unique and distinct Website Design helps you stay ahead of your competitors and helps you stay winning in business. A well-optimized mobile responsive website is the real deal.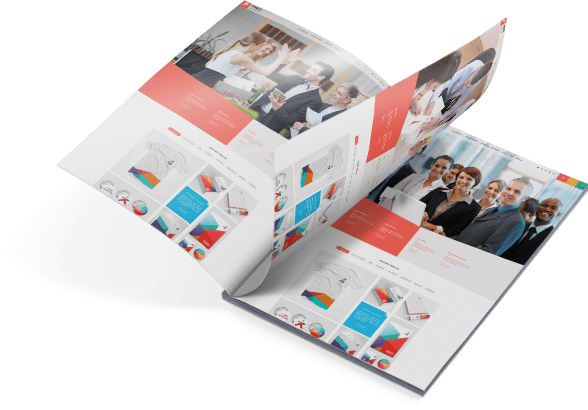 1. Select Options 
Choose options that you want for your prints. We will make you happy with your choices.

2. Upload Your Design
Upload your finished design or let us design for you and we will print it for you with your choices.

3. Checkout - Order
Checkout and finish your order very easy with one step checkout extension.
what our clients have to say
Not only does SMOD Print do excellent work at reasonable prices, the staff goes out of its way to accommodate needs. We have dealt with The Print Shop for over 2 years, and never once have they not met our needs.
Sophie Leonard
The staff at SMOD Print are outstanding! Nothing else I looked at even compared to the quality and service provided here. They went above and beyond and I'm so grateful for all their help and guidance!
Austin Eze
Stellar service at SMOD Print. Their graphic designer went above and beyond on my project. The quality is top notch. I will be a returning customer.
Julius Annan