In looking for printers, it is often times hard to find a printing company that can accommodate your small run print projects without causing you an arm. Most commercial printers offer offset printing method and this may be a very expensive option especially when you need just a handful of print materials.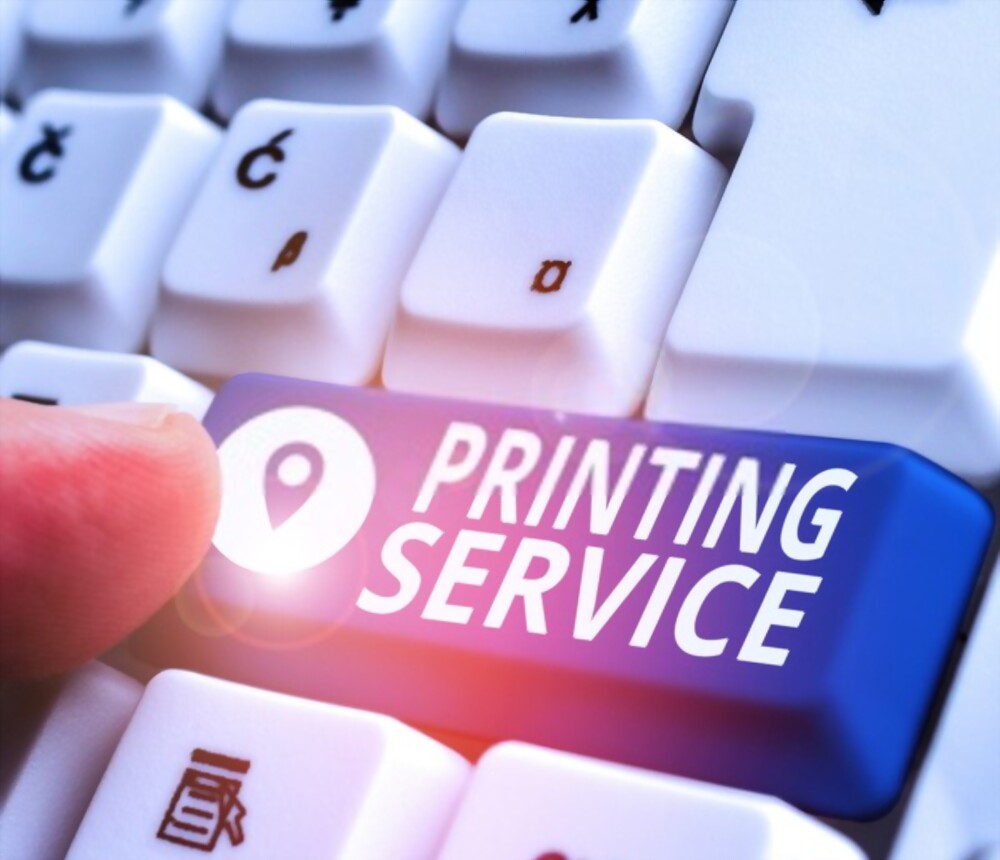 POD or Print on Demand is a digital printing technology that makes it easy for marketers, authors and small businesses to publish or print small quantity print runs without paying as much as with offset printing.
This new trend in digital printing can offer valuable benefits for budding authors and self-publishers. It skips the barrier of looking for a publishing company to trust their writing and publish their book. Until the advancement of this printing technology, printing a single book is unthinkable.
Printing Your Marketing Materials
Although POD was a printing revolution primarily meant for books, it also provides a better option in the marketing sphere as well. For small-businesses and starting entrepreneurs alike, this printing revolution can be of good use since this printing technology is ideal to print even just a single copy of marketing materials.
Printing small quantity of brochures, flyers or even a single poster can be very expensive in traditional print runs since commercial printers require a minimum quantity of pieces to print. You may end up getting more prints than you actually need.
However, in using on demand printing, you can be more flexible with the quantity of print materials you require. You get a fixed cost per copy that proves to be more inexpensive in the long run.
When unit price are taken into consideration, the unit price of each printed copy is higher in on-demand printing than in offset printing. But when setup costs and the minimum quantity required (which is 250 for most commercial printing companies) for offset printing are taken into account, you will definitely save a lot on POD. Aside from it being cost-effective in terms of short print runs, there are numerous reasons on why POD can give you a flexible direct marketing campaign:
1. Shorter Time Frame – you get your prints done faster compared to conventional printing methods. POD provides faster turnarounds because of the less mechanical setup it requires.
2. No need a big fund to start your marketing campaign – since it is a pay per piece printing, you can start printing marketing materials at a minimum quantity without the pressure of starting a marketing campaign that's more than you can handle.
3. You can have a 'soft launch' of your marketing promotions – in printing your ads in less than 100 hundred pieces; you can create a soft marketing test launch to measure the effectiveness of your marketing tools before actually doing the real thing.
4. Easy to Customize – compared to offset printing, doing some minimal changes on your prints may come out very costly due to pre-press work and setup, in POD you can easily modify and make changes on your prints without paying as much.
5. Eco-Friendly – this may not be taken into consideration but since on-demand printing saves you from printing more than what you need, you can avoid boxes of unused printed materials that would only end up in the trash.
You may actualize all these advantages if you find a suitable and good printing company that offers on demand printing service. Just make sure to check their printing quality and the print facility they use to ensure quality on your print projects.